How To Create a Website With WordPress 2020
So today we will talk about how to create a COOL COOL website with wordpress in 2020 well im writing this late 2019 but im sooo excited to tell you guys about this since you are looking to create your business CONGRATS!
BUY A DOMAIN NAME
Okay buying a domain name is pretty simple it can cost you $8 to $9 bucks a year pretty simple and cheap right ? I know so for that just signup HERE to get it that cheap you know here in MonkeyBlogger we hook you up
Again , Click Here and just go straight there and buy your domain , don't be cheap its only $8 to $9 a year! YES A YEAR! haha 🙂 i know cool stuff!
2. YOU NEED A HOSTING!
Now having a hosting is like having a machine that takes care of your website while you sleep , while you shower while you do anything you can imagine in your little mind 🙂 so honestly having a hosting is a MUST
So , you know how we are here in MonkeyBlogger we hook you up so we got the best hosting for you BOY!! Just $2.99 a month YES that is correct so for that again , CLICK HERE and go ahead and signup!
3. YOU NEED A NICHE
Now what are you going to talk about in your niche website? Yes what is it about? Thats the first thing actually this should've be in the #1 but honestly im gonna leave it here just because i can haha 🙂
If you need IDEAS for niches and stuff i suggest you go to CLickBank and honestly signup its FREE 🙂 like i told you before here in MonkeyBlogger we try our best to give you the cheapest!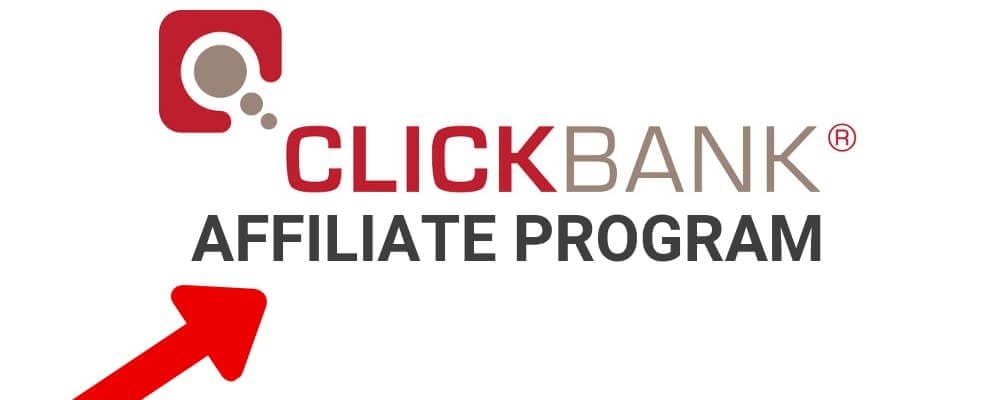 Go straight to CLickBank and actually go where it says Market Search and learn exactly what would you be talking about ? Well , honestly let me be more deep about this conversation since we are talking about that..
Making money Blogging isnt as easy as everyone thinks it is actually you need to work HARD to make it happen , but the best way to make money with a blog is doing Affiliate Marketing..
4. INSTALL WORDPRESS
Now if you went already to the hosting i told you HERE then you already have a hosting account now its time to install your WordPress your Website and ill teach you on that step by step
Click where it says QuickInstall…
Then click where it says Install WordPress Blog or something similar you know 🙂 just follow the instruction im telling you , you will be done soon.
Now pick the Domain you would like to install wordpress and just click Install and you are done!
Now let's talk about how to connect your hosting with your domain. That is something that i almost forgot but didnt know right! Lets start:
First you will receive an email with your Hosting Details and in that e-mail you will receive exactly these 2 forms…
NS:numberssomething.com
NS2:laskjfkls.com < something similar 🙂
You will need to connect that with your domain in NameCheap remember we talked about it? Well connect it by going to your domain and click on NameServers and put the details there like this:

Hopefully you can follow every single step in this blog and trust me you will make it.! Now you ready? LETS GO!